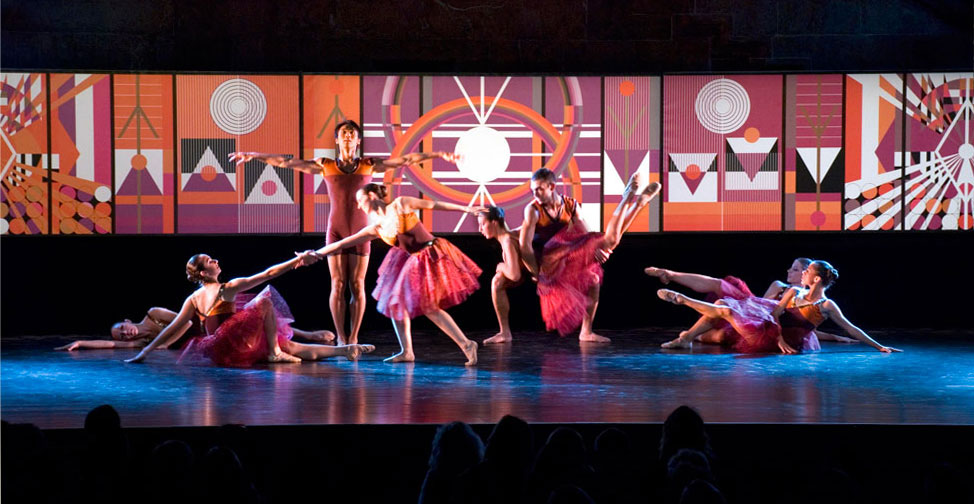 Just because I live in the woods in one of the poorest counties in California, doesn't mean I don't have access to culture! The above pictures feature image-art by Adi Da, this particular sequence being titled "Alberti's Window."
In the essay, "Aesthetic Ecstasy," from Transcendental Realism, by Adi Da, he writes:
Ecstasy is the primary and fundamental human motive and event. The transcending of "objectification"–whether of "self" or "world" or Reality Itself–is the primary and fundamental characteristic of right and human purpose. Therefore, the primary and fundamental purpose of right and true art is aesthetic ecstasy–wherein and whereby the human being is served toward the primary and fundamental human purpose and event that is ecstasy itself (or egoless participation in Reality itself).
So I used to use an open-source program, MythTV, to record and watch tv programs on cable. But it was a pain and I finally gave up after the amount of technical time I had to spend trying to keep it working grew just too much. Recently I found another promising open-source program, called Kodi, to replace it.
Kodi doesn't take much in software resources to run–I have it running in linux with a first generation Intel Atom dual-processor (cheap 5 year old  hardware), using only about 40% cpu and 400 megs of ram while streaming video on a 32″ TV. And it's much easier to use than MythTV!
So I'm now about to start organizing my media files so my roommates and I can easily select inspiring programs to watch, in addition to Netflix and sports. (I still have to work out an open-source solution for taking the media show on the road, since right now I'm using mp3 players and kindle fires and it's a little tedious copying files using usb connections. Most likely I'll wait til Nextcloud matures and gets the client apps  ownCloud has.)